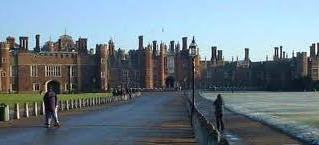 London Green Belt Way
Photos of Stage 12
Blackmore to Thorndon Park North (11 miles)
The stage starts just across from Blackmore Green in the entrance to Church Street and just before the Bull Inn. We follow St Peterís Way for just over a mile to Fryerning, then through the village and across fields to Mountnessing, on lanes and through a nature reserve to Hutton and on footpaths to Ingrave and to the finish the Thorndon Park North Visitorís Centre. With some of the photos below you can click on them to view a larger image.
Blackmore Green.
Joggers leaving Church Street, Blackmore - the walls of the house are decorated (see below).
Nursery Rhymes on House at Blackmore.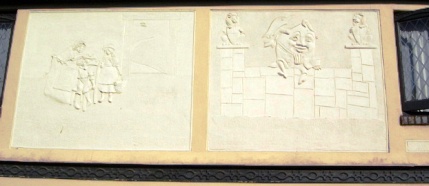 "Slow Ducks Crossing" sign and the Old Stocks on The Green at Blackmore.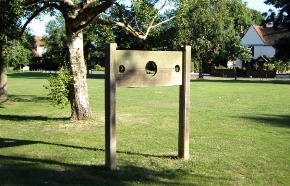 The two Ponds are on opposite sides of the road, thus the Ducks' sign above.
St Peters Way from Blackmore.
A pond next to St Peters Way and a Major Junction of Footpaths.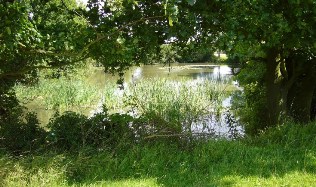 St Peters Way across fields towards Beggar Hill.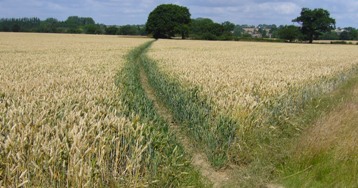 Duck Pond in Garden at Beggar Hill.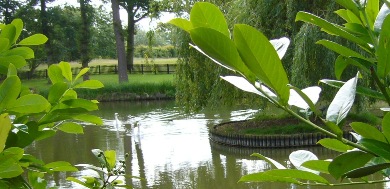 Gates to Stoney Lodge at Beggar Hill,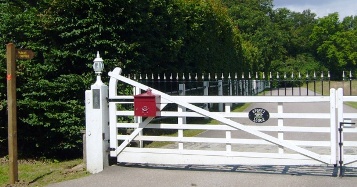 The Woolpack pub at Fryerning.
Fryerning Church & Lych Gate.
Footpath from Fryerning to Dunsteads.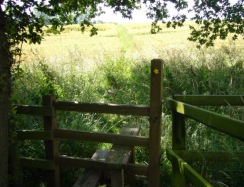 Fishing Lakes next to footpath.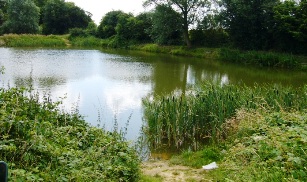 Public Footpath towards Mountnessing.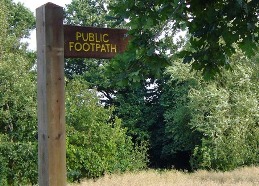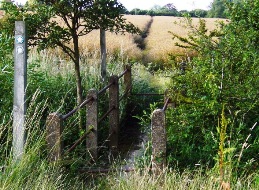 Mountnessing Post Mill - click on sign for a larger image.
Queen Elizabeth II Golden Jubilee Memorial at Mountnessing.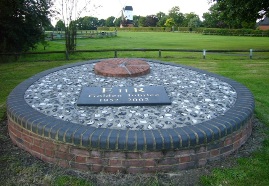 Through small Green at Mountnessing.
Water Tower at Bergums.
Into Hutton Country Park Local Nature Reserve.
Elevated Walkway across marshes at Hutton Country Park & Footbridge.
Between fences at Hutton.
Wooden bus stop at Hutton.
All Saints Church at Hutton.
Ingrave Church.
Thorndon Hall from the Path.
Footpaths through Thorndon Country Park North.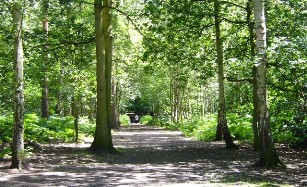 130 million year old tree fossil at Thorndon Park - click to read notice.
The Finish of the Stage at Thorndon Park North Visitors Centre.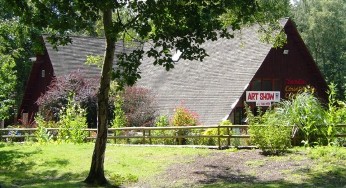 Copyright @ Sean.Davis 2010 All rights reserved