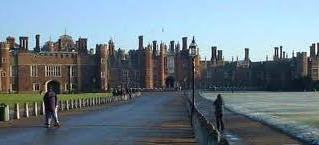 London Green Belt Way
Photos of Stage 13
Thorndon Park North to Thames Chase (7.15 miles)
The stage starts at the south of the car park next to the gate to Thorndon Park North Countryside Centre. The route is gently undulating and takes in many other properties owned by the Thames Chase Community Forest, including Harts Wood, Donkey Plantation, Warley Gap, Codham Hall Woods and Franks Wood. We pass through Little Warley, Great Warley and skirt the outside of Upminster on our way to the finish at the Forest Centre at Broadfields Farm. With some of the photos below you can click on them to view a larger image.
Thorndon Park North Countryside Centre.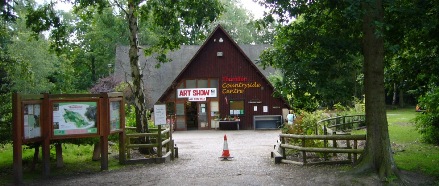 "Discover Thorndon Country Park & Hartswood" - click for a larger image.
Around the Start Area at Thorndon Country Park North.

Toilet Block behind Visitors Centre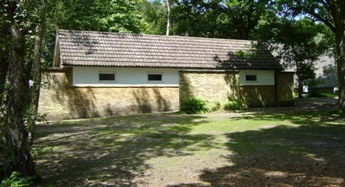 Thorndon Community Garden - click for larger.
Lane towards the exit of Thorndon Park.
Essex Regimental Chapel at Little Warley.
Entrance to the Warley Gap.
Footpaths towards Great Warley.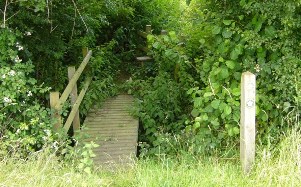 Church of St Mary the Virgin at Great Warley - "The Pearl Church"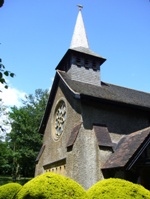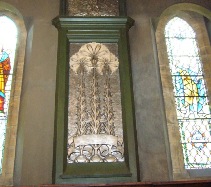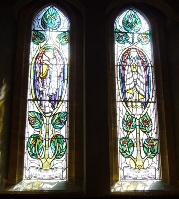 St Faiths Farm, Bird Lane, Little Warley.
Looking back to Great Warley Church from Codham Hall Lane.
Into fields at Codham Hall Lane - the concrete cylinder has been replaced by a metal gate.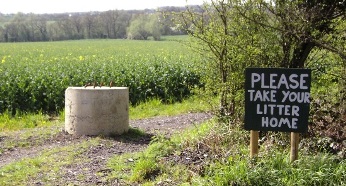 Footbridge in Codham Hall Woods.
Under the M25, then over a high metal stile to Level Crossing.
Across Cranham Golf Course.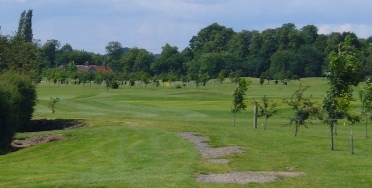 Gate from Golf Club to Thames Chase at Broadfields Farm.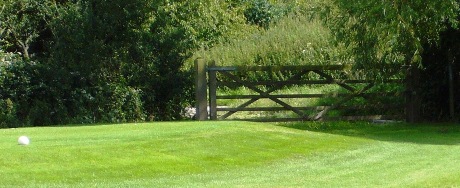 M25 at zoom from Broadfields Farm at Thames Chase.

Traditional Fence and Footpath at Thames Chase.
Wooden Sculptures near to the Finish - see Stage 14 Photos for larger images.
The Thames Chase Forest Centre.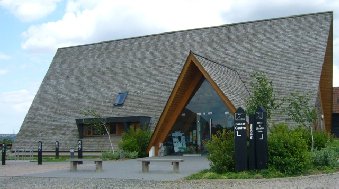 Restaurant & a School Display inside Thames Chase.
Broadfields Farmhouse at Thames Chase.
Copyright @ Sean.Davis 2010 All rights reserved