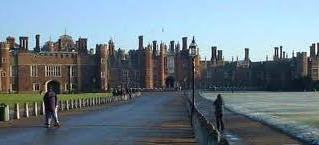 London Green Belt Way
Photos of Stage 18
Westmore Green, Tatsfield to Merstham Station (11.05 miles)
The route is undulating and hilly at times. In the main we follow the Pilgrims and North Downs Ways, but with a few diversions. Expect a few good climbs and one of the most impressive descents of the whole walk. Along the route you'll encounter: dark secrets; stately homes; Roman roads; ancient Celtic Temples; one of the UK's largest vineyards; the highest point on the North Downs Ridge; some great views to the north over London and south across Surrey and the Weald; the odd helicopter parked in front gardens; relics from world wars; our industrial past and great storms.
The Start of the Stage at Westmore Green.
The Old Bakery, Westmore Green.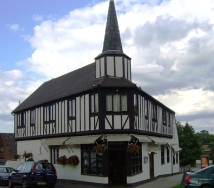 Ancient Track & Old Roman Road after Godstone Vineyard.
Across field to North Downs Way footbridge over the A23.
North Down Way sign at Gravelly Hill Viewpoint.
Across Gravelly Hill Viewpoint then continue along North Downs Way through trees.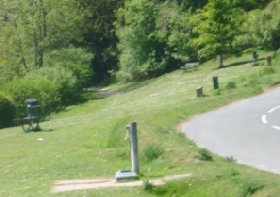 View south from Gravelly Hill,
Views north over Central London from North Downs Way before Willey Park Farm.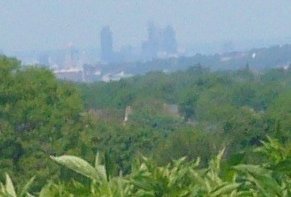 M25 from North Downs Way.
Copyright @ Sean.Davis 1995 - 2020 All rights reserved