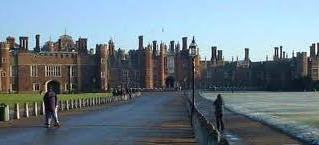 London Green Belt Way
Photos of Stage 19
Box Hill to West Hanger (9.65 miles)
The route is hilly for the first 3 miles then undulating for the rest. It starts at the Boxhill Information Centre and descends to Flint Cottage using the Old Road. Past Burford Bridge, through West Humble, climbs the North Downs above Denbies Vineyard then follows the North Downs Way to the finish at the West Hanger carpark. With some of the photos below you can click on them to view a larger image.
The View from Box Hill.
The Box Hill Information Centre.
The Old Road from the Start leading past the Old Fort.
A Box Tree.
Zig Zag Road.
Flint Cottage near to bottom of Zig Zag - once home to George Meredith.
Bottom of Zig Zag.
Burford Bridge Hotel.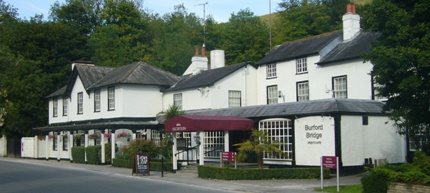 Mickelham Village sign at Burford Bridge.
Stepping Stones Pub.
Plaques to Sir James Hopwood Jeans & Lady Susie Jeans, Church of School Music, West Humble.
Camilla Cottage Arch, West Humble.
Old Barn & Post Box at Chapel Farm.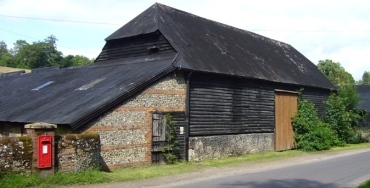 West Humble Chapel.
Entrance to Denbies Farmhouse.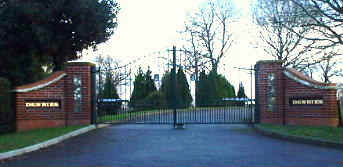 St. Barnabas sits high on Ranmore Common.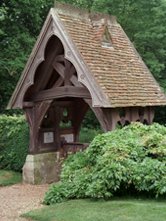 Hackhurst Down Noticeboard.
Gate on Netley Heath on a wet day.
Drove Road, an Ancient Track.
Happily plodding along at Netley Heath. But which way now?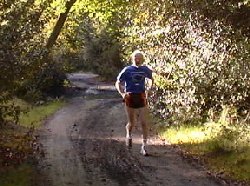 Footpath Netley Heath.
Concrete waterhole left by the Canadian Soldiers after World War II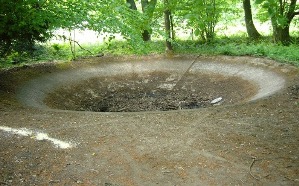 The Path to the End of the Stage.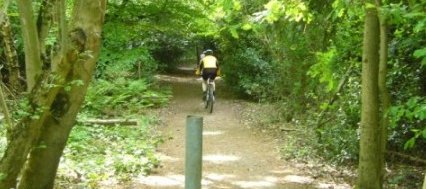 Across Staples Lane to the Finish at West Hanger.
Copyright @ Sean.Davis 2010 All rights reserved