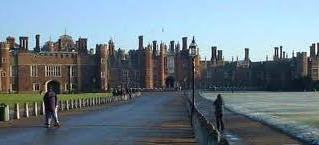 London Green Belt Way
Photos of Stage 20
West Hanger to Ripley Green (6.15 miles)
Starts at the West Hanger car park on the North Downs Way and continues along the Way for a mile before turning north and descending to East Clandon. From here to the finish, on The Green next to Ripley High Street, is mainly flat. With some of the photos below you can click on them to view a larger image.
The Start of the Stage at West Hanger.
Into East Clandon Village.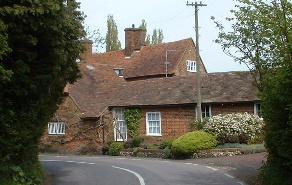 The Queens Head Pub at East Clandon.
Through East Clandon Church.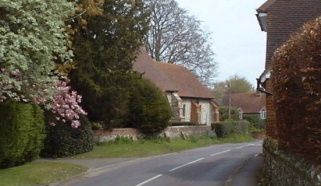 East Clandon Church
Some of the many old houses on East Clandon.
Left into Ripley Road.
The Tithe Barn, Ripley Lane & Tithe Barn Cottages, East Clandon.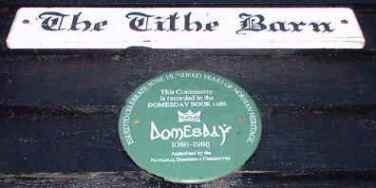 Under the railway bridge on Ripley Road before the Ryde Estate.
Our path joins The Fox Way soon after East Clandon.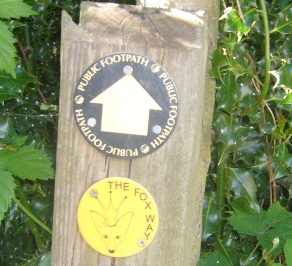 Up & over the A3 before Ripley.
Towards Ripley.
Ripley Village - Finish of stage is in gap in middle of photo..
Drakes Restaurant, Ripley.
Copyright @ Sean.Davis 2010 All rights reserved