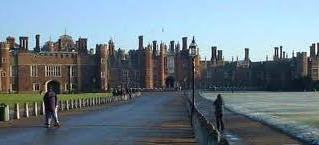 London Green Belt Way
Photos of Stage 3
Boveney to Little Marlow (11.05 miles)
The stage on the River Thames Path next to the old church at Boveney and follows the Thames Path through Maidenhead and Cookham to just after Bourne End. It then goes through the nature reserve at Spade Oak and finishes in the village of Little Marlow. The route is flat and easy, With some of the photos below you can click on them to view a larger image.
The car park near Boveney Church.
St Mary Magdalene, Boveney.
Joggers on the Thames Path after Boveney.
Eton College Boathouse and Dorney Lake.
Oakley Court Hotel, once home to Hammer Horror.
Brunel's Sounding Arches.
Under the Sounding Arch.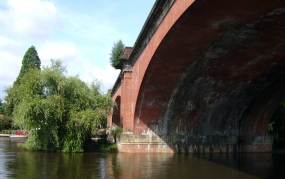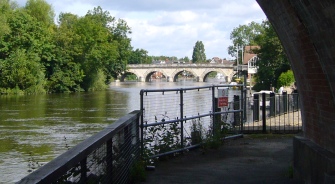 An Old House near Maidenhead Bridge.
Thames Path in flood at Maidenhead Bridge.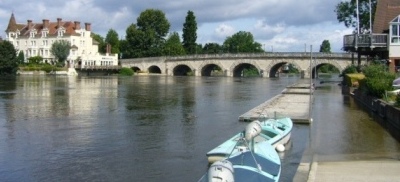 Under & then Over Maidenhead Bridge.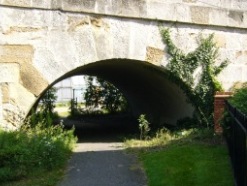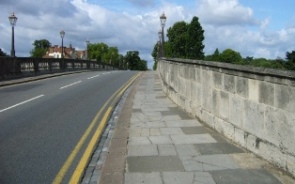 Bandstand Bridge Gardens, Maidenhead.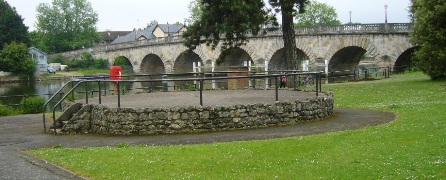 Plaque on Maidenhead Bridge.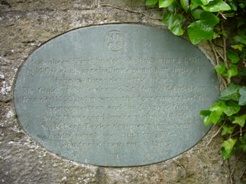 Horse Trough and River "Water-flow meter" Bridge Gardens, Maidenhead.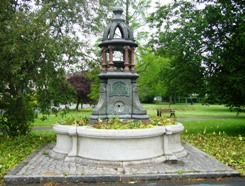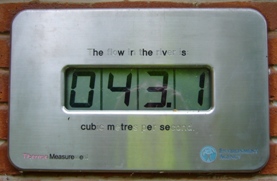 Thames Path diverts from road to follow river along Cliveden Reach.
Mill House & Cottages at Cookham.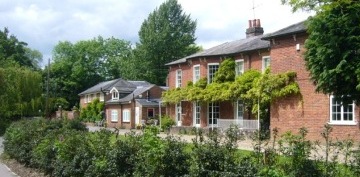 Odney Club, Cookham.
The ancient Tarry Stone, Cookham.
Stanley Spencer Gallery and Fernlea Cottage where the artist was born.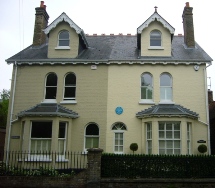 Strange sign on Vine Cottage and old coaching arch on opposite side of Cookham High Street.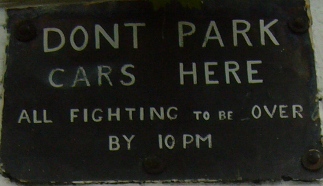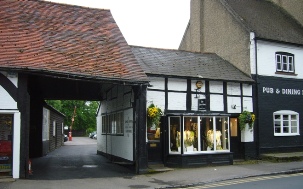 The Church & The Angel at Cookham.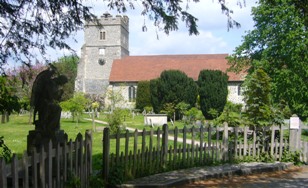 The Last Supper in Cookham Church.
Cookham Bridge.
Thames Path after Cookham.

River Thames near Cookham.
Bourne End Railway Bridge - The path uses a footbridge attached to the bridge.

Sailing Regatta at Bourne End.

River Thames in flood at Spade Oak - the old flood mark was much higher.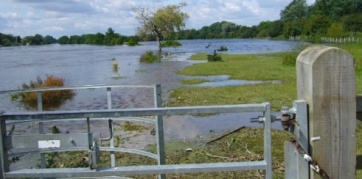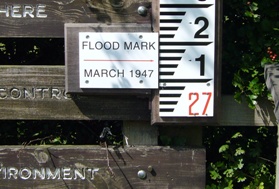 The Level Crossing at Spade Oak.
Lane past Spade Oak Pub.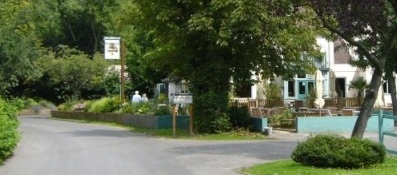 Old Thatch at Spade Oak, once home to Enid Blyton.
Ponies in the field to the Nature Reserve.
Lake at Spade Oak Nature Reserve.
Paths through Spade Oak Nature Reserve.
Little Marlow Church & Village from the nature reserve.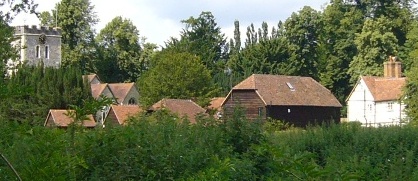 Lane to Little Marlow.
Little Marlow Church & Manor Farm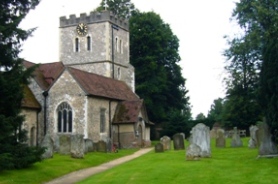 Queens Head, Little Marlow.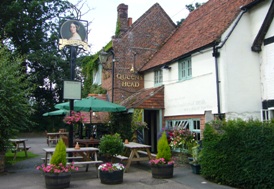 To the Finish through Little Marlow.

Copyright @ Sean.Davis 2010 All rights reserved