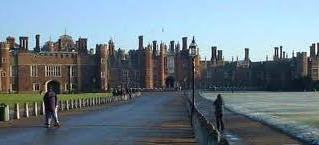 London Green Belt Way
Photos of Stage 4
Bourne End Station to West Wycombe (10.7 miles)
The stage starts on the Thames Path, next to Bourne End Railway Bridge and near Bourne End Railway Station. We follow the Thames Path through Bourne End and as far as Spade Oak. We leave the Thames to go through Spade Oak Nature Reserve to Little Marlow, then follows footpaths and country lanes through Wilton Farm, Bloom Wood, Horton Wood, Burroughs Grove, Booker Common, High Barbers Wood to finish just east of West Wycombe at Pedestal Roundabout, There are many tough climbs through the Chiltern Hills. With some of the photos below you can click on them to view a larger image.
Bourne End Railway Bridge - We start the opposide side.

Sailing Regatta at Bourne End.

River Thames in flood at Spade Oak - the old flood mark was much higher.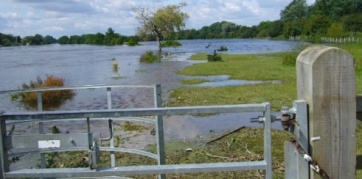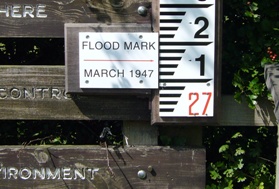 The Level Crossing at Spade Oak.
Lane past Spade Oak Pub.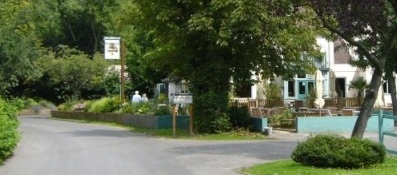 Old Thatch at Spade Oak, once home to Enid Blyton.
Ponies in the field to the Nature Reserve.
Lake at Spade Oak Nature Reserve.
Paths through Spade Oak Nature Reserve.
Little Marlow Church & Village from the nature reserve.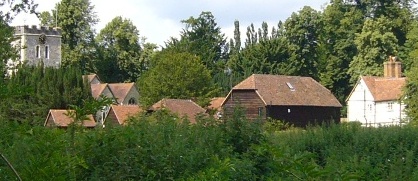 Lane to Little Marlow.
Little Marlow Church & Manor Farm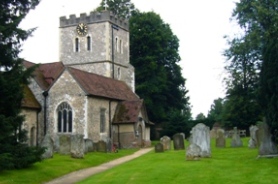 Queens Head, Little Marlow.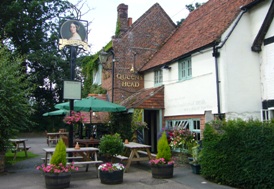 Through Little Marlow Village.

Conservations Walks above Little Marlow, through Wilton Farm & Bloom Wood
The view back on the climb up from Wilton Farm.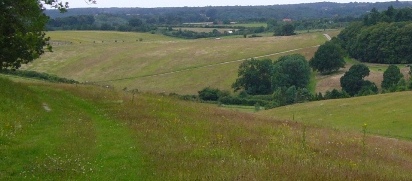 Metal stile on Chilterns above Little Marlow and track into Bloom Wood.
Showing the way through Bloom Wood.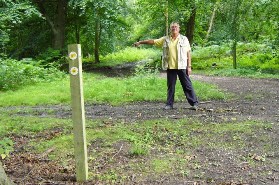 Path down to then under the M40 at Handy Cross.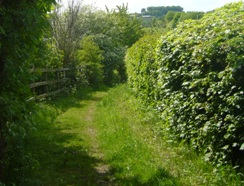 Path parallel to M40 near High Wycombe.
Live & Let Live pub (now closed) and the path into the woods at Booker Common.
The descent from Booker Common is soon followed by the steep climb up to High Barbers Woods.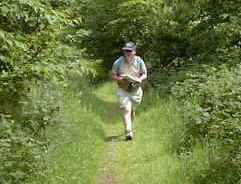 Looking down into Adams Park on climb to Druids Hut.
West Wycombe House and the long lane down to the village.
The grounds of West Wycombe House.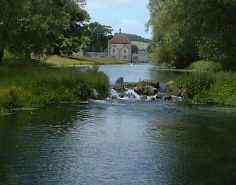 Entrance to the Hell-Fire Caves at West Wycombe.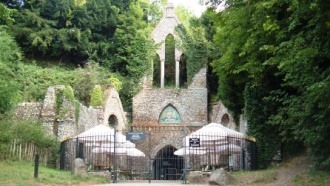 Old Water Pump at West Wycombe.
Copyright @ Sean.Davis 1995 - 2020 All rights reserved