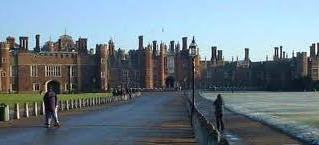 London Green Belt Way
Photos of Stage 6
Chipperfield to St Albans (8.5 miles)
The stage starts at the War Memorial on Chipperfield Green and finishes on Holywell Hill at St Albans. The route is gently undulating along footpaths and country lanes through Kings Langley, Bedmond and Potters Crouch. With some of the photos below you can click on them to view a larger image.
Chipperfield Green at the Finish of the Stage.
Footpath to Kings Langley.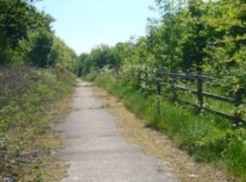 Old Palace Pub, Kings Langley
Footpath sign Kings Langley - click for larger image.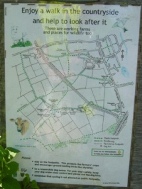 Grand Union Canal at Kings Langley.

Across fields to Bedmond.
Tin Church at Bedmond.
Funny Farm on St Albans Lane - the statues often wore many different clothes.
The Holly Bush Pub.
Ragged Hall Lane after Potters Crouch.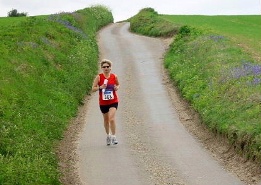 Roman Verulamium.
The Fighting Cocks.
St Albans Abbey.
Copyright @ Sean.Davis 2010 All rights reserved