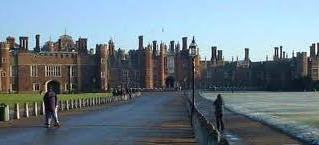 London Green Belt Way
Photos of Stage 8
Letty Green to Dobbs Weir (10.65 miles)
The stage starts at the old Cole Green Railway Station at Letty Green and finishes on the Lea Valley Walk at Dobbs Weir. The route is mainly flat and follows the Cole Green Way to Hertford, there we join the River Lea Walk and follow it through Ware, St. Margarets and Rye House to the finish at Dobbs Weir. With some of the photos below you can click on them to view a larger image.
Wood Carvings at the Start.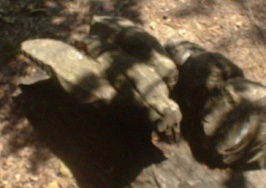 Along the Cole Green Way to the Finish.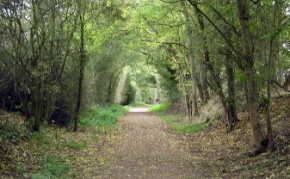 Westall Plaque on West Street - click for larger image.
General Synod of English Church - click for larger image.
Tudor Gatehouse of Hertford Castle.
Statue of Samuel Stone at Hertford.
Lee Navigation and Towpath, Hertford.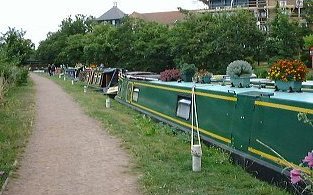 Dobbs Weir.
Copyright @ Sean.Davis 2010 All rights reserved