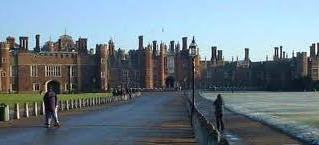 London Green Belt Way
Photos of Stage 9
Hertford East Station to Cheshunt Station (11.45 miles)
Follows River Lee Navigation thru' Ware, St Margarets, Rye House, Dobbs Weir and Broxbourne, to finish on the River Lea Path a short walk east of Cheshunt Station. It's flat and almost impossible to go off-course, unless you make a decision to jump into the canal or take a path away from it.
Lee Navigation and Towpath, Hertford.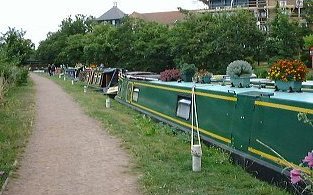 Dobbs Weir.
From the road bridge looking south along the Lea Navigation.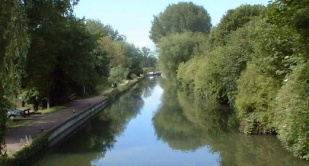 Public car park next to the Lea Navigation,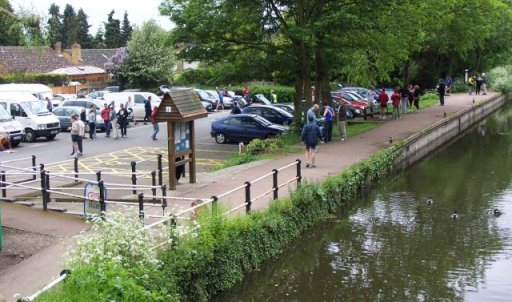 Joggers on the Lea Valley Path from DobbsWeir.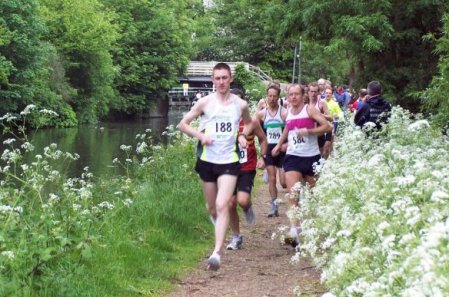 Copyright @ Sean.Davis 1995 - 2020 All rights reserved