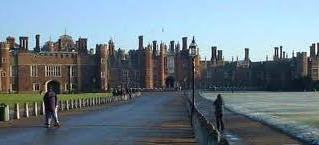 London Green Belt Way
Photos of Stage 9
Dobbs Weir to High Beach (11 miles)
The stage starts on the Lea Valley Walk at Dobbs Weir. The route is flat for the first 8 miles following the Lea Valley Walk through Broxbourne and Waltham Abbey to Enfield Lock. We then join the London Loop for over a mile through Stewardstone and on the climb to Epping Forest. At the top we divert north through Lippitts Hill and onto High Beach Green in the middle of the forest. With some of the photos below you can click on them to view a larger image.
Dobbs Weir.
From the road bridge looking south along the Lea Navigation.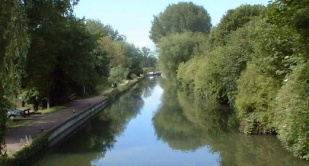 Public car park next to the Lea Navigation,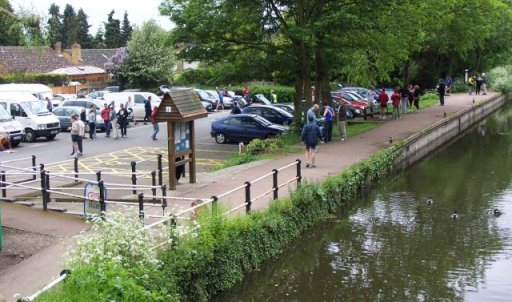 Joggers on the Lea Valley Path from DobbsWeir.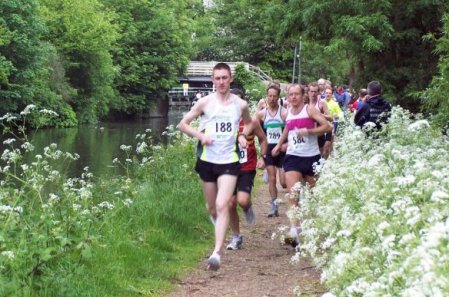 Waltham Abbey Church.
Lea Valley Path.
Looking north from Rammey Lock - the bridge in the distance carries the M25.
Keeping the garden fence in trim.
Rifle Pub at Enfield Lock - now closed.
James Lee Square & Enfield Lock Heritage Trail sign - click for a larger image.
London Loop sign at Swan & Pike Pool.
Footbridge over the river.
Stewardstone Marsh (click for larger image) & Lee Valley Regional Park information boards.
Looking back from Godwin Close

High Beach Church.
A house with two blue plaques at High Beach.
High Beach Green and the Corporation of London sign.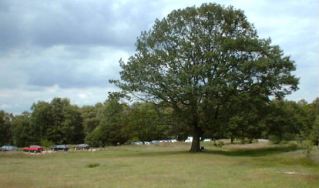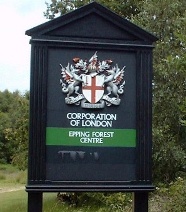 Copyright @ Sean.Davis 2010 All rights reserved