[ Home ]
Photos - Leg 4
Starts from Little Marlow.
The start of leg 4 in 95, the first GBR, with Nick Bilson, Tim Wood, Oliver Wright, Sue Ashley and Brian Wiles.
Through a tunnel under the M40, at 4 miles.
Live & Let Live Public House just before Booker Common at 5.2 miles.
High Barber Woods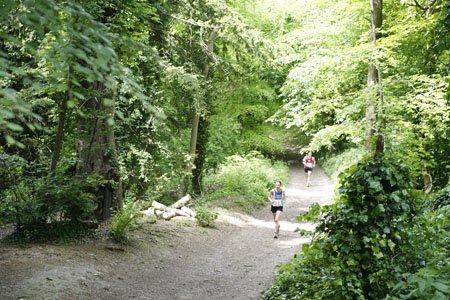 Marshals in the woods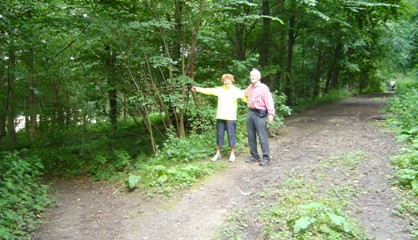 Looking back down into West Wycombe Football Ground at 6.7 miles.
Around the grounds of West Wycombe House at 7.2 miles.
Hughenden Manor at 9 miles was home to D'Israeli and is now the regional headquarters of the National Trust.
D'Israeli's Grave is in the churchyard and his Memorial in the Grounds.
A runner on the lane at Hughenden Manor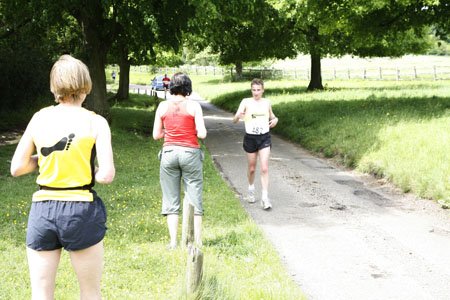 View of Hughenden Valley from 9 miles
Cattle in Hughenden Park
The footpath from Hughenden Church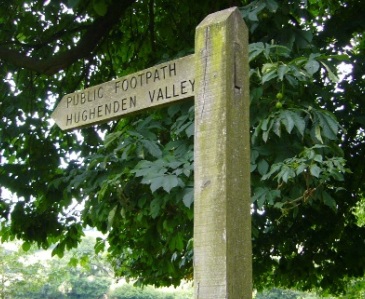 Down some steps to the road at Hughenden Valley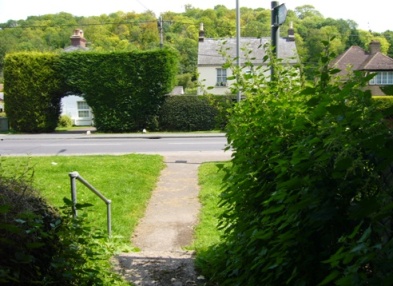 Boss Lane at 11.7 miles. Boss Lane House on the right was used by Churchill for Cabinet Meetings during World War 2.
Pipers Corner School at 12.3 miles.