[ Home ]
Photos - Leg 12
Leg 12 starts day 2 from Blackmore in Essex.
The house above has nursery rhyme characters all over its walls. Below are some larger photos of these.
Some images passed on the way out of Blackmore.
The Green, Blackmore
The War Memorial on the Green.
Be careful of the ducks crossing the road. The do this to get from one pond to another.
The two ponds on Blackmore Green.
The stocks on the Green.
Bridget Cuthbert - on Green Street at 2 miles
Mountnessing Windmill at 4.4 miles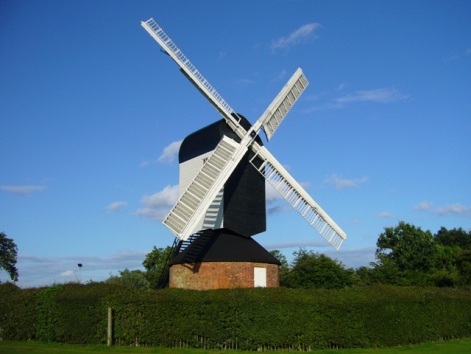 Water Tower at Bergums
Entrance to Hutton Country Park
Wooden Bus Stop, Hutton.
Hutton Church at 7 miles
Ingrave Church at 9.5 miles
Thorndon House at 9.7 miles
Bluebells in Thorndon Park at 10 miles
Through Thorndon Park to the Finish
Looking over the results at Thorndon Park.
Tim Wood enjoys a well earned drink at the finish.
The Finish is at the Thorndon Countryside Centre