[ Home ]
Photos - Leg 15
Starts at the bridge viewpoint, overlooking the vast Queen Elizabeth II Bridge over the Thames and heads south along the Darent Valley.
Not from this height.
The Queen Elizabeth II Bridge Viewpoint. Preparing for the start.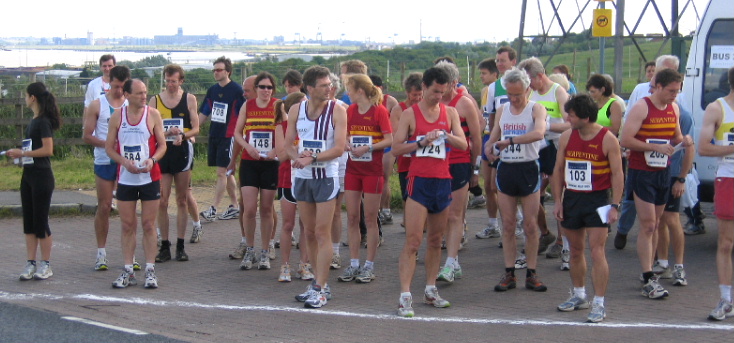 View to QE2 Bridge from the Start Area and from the road
South Darent Viaduct, at 4 miles, built in 1858 to carry the London to Ramsgate railway across the Darent. One of the chimneys of the paper mill can be seen in the background.
River Darent and an adjacent beer garden at Farningham, at 6.5 miles.
The Manor House, Farningham. Once home of Captain Bligh of the Bounty.
The Old Mill, Farningham.
The Village Butchers and the White House, Farningham.
Sparepenny Lane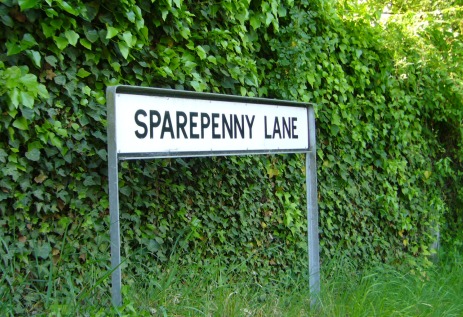 Memorial to James Paterson on Sparepenny Lane
The remains of Eynsford Castle, at 7.5 miles, can be seen from Sparepenny Lane.
The Ford and Church at Eynsford Village.
The Watermark Restaurant, next to the ford
Eynsford Viaduct at 8 miles.
The 15th century gatehouse to Lullingstone Castle. Older than that of the castle, which is really an 18th century manor house. St Botolph's Church, within the castle walls, contains monuments of the Hart Dyke family, owners of the castle.
Lullingstone Castle from the Gatehouse
Lullingstone Castle Church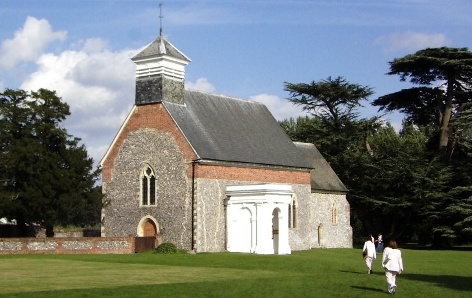 Lullingstone Park Golf Course
This beautifully carved bench, next to the river, and close to the end of the leg, is a memorial to a deceased 15 year old.
The footpath from Lullingstone Castle to the Visitor's Centre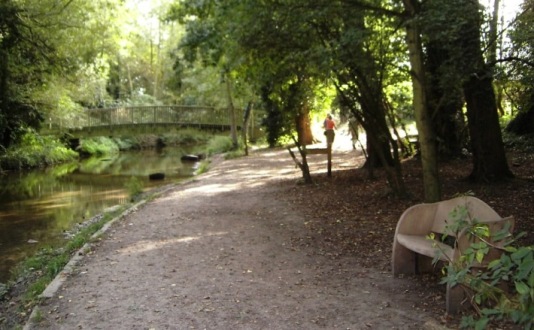 The finish is on the River Darent, behind the Lullingstone Park Visitor's Centre.
Richard Pitt, Millennium finishing and going for a dip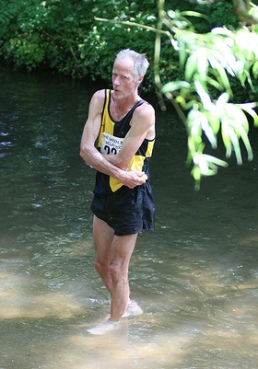 The visitor's centre has a restaurant, a shop and upstairs has a small museum with lots of information on the area.