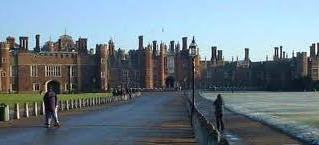 London Green Belt Way
[Home] [Route GBW] [Planning a Walk] [Route Access by Public Transport] [OS Grid & Post Codes] [Accommodation] [Links] [Accessibility] [News]
News from the London Green Belt Way
Marking the Route
This site was completely updated between January 2020 and January 2021.
One addition I have added is if you just want to print out the "Route" instructions of each stage of this walk, without all the blurb on the website, you can download these as Word Docs from the right hand column of the table at "Route" section.
If you come across any broken links or any out of date information, then please inform me at the email address below.
Sean Davis
Copyright @ Sean.Davis 1995 - 2021 All rights reserved.